Branch Pubs
The great British pub is often the heart of our local community, without them there is no where for folk to gather. This page provides a list of the real ale pubs in Halton and a list of pubs lost. The number of open pubs declines each year - if you value your local please use it whilst you can!!
Within Halton CAMRA Branch there are around 127 public houses of which about 31 (around a quarter) are known to serve real ale. It is from those 31 that the branch selects its choice pubs for inclusion in the annual Good Beer Guide. Pubs are only considered for selection if they have consistently good beer scorings from CAMRA members, thus you - scoring the beer you drink - regularly, directly influences this selection process.
See Beer Scoring for information on the beer scoring system.
This map shows the location of those pubs known to serve real ale. If any known to you are missing, please advise the GBG co-ordinator & Pubs Officer.
Halton Branch real ale pubs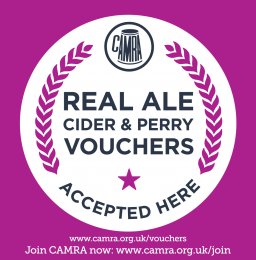 Pubs accepting membership vouchers
Runcorn

Widnes

Premier

93-99 Albert Rd Widnes WA8 6JS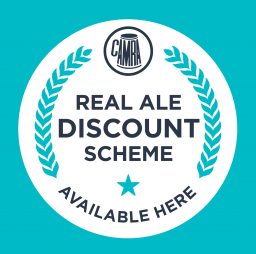 Pubs offering membership discounts
Halton Branch pubs which have closed
Closed pubs are ones which are no longer trading that have not (yet) been changed to a different use. There is therefore some possibility that they could reopen, however there is a real possibility that they could become the object of undesirable planning applications.
Runcorn

Warrington

Widnes
Halton Branch pubs which have gone
Gone pubs are fond memories which have been erased through demolition or conversion to a different use. They are gone forever and are a portend for other under-used pubs - so please use your local or lose it!